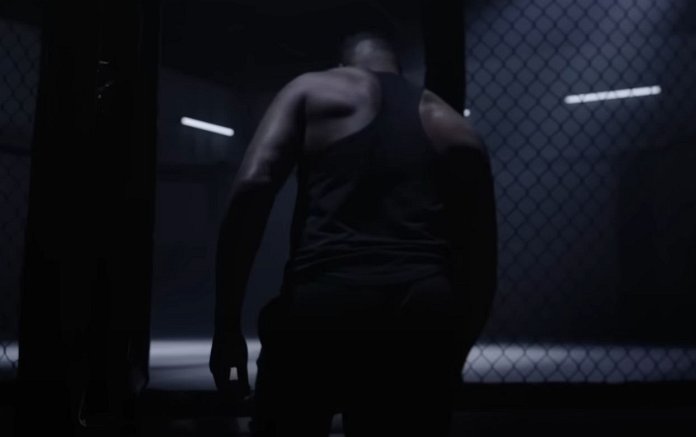 – Alexa Grasso won the flyweight championship and defeated Valentina Shevchenko by fourth-round submission in the co-main event of UFC 285.
– Grasso utilized a well-rounded skill set to finish the fight and explained that she had been working on improving her jiu-jitsu for a long time.
– Grasso welcomes the opportunity for a rematch with Shevchenko and acknowledges her opponent's accomplishments in the flyweight division.
Full Story
Alexa Grasso Makes History With Fourth-Round Submission of Valentina Shevchenko at UFC 285
On Saturday, May 7th, Alexa Grasso made history by defeating Valentina Shevchenko to claim the flyweight championship at UFC 285 in Las Vegas. Grasso's fourth-round submission snapped Shevchenko's streak of seven consecutive title defenses and secured her place in the history books. Grasso's well-rounded skill set was on full display during the fight, as she had to show off her striking as well as her jiu-jitsu expertise.
Grasso's winning move came when she latched onto Shevchenko's back following an ill-timed spin kick. She then proceeded to attack with a rear-naked choke that earned her the tap with less than 30 seconds remaining before the final round. Grasso expected Shevchenko might make a fatal mistake, and that's exactly what happened.
Grasso explained her training and preparation leading up to the fight, stating that in the third round, her coaches told her to "lower [her] level a little bit," and she was able to defend better. She also said that she was just hoping that Shevchenko would do the spin, as she knew it would be easier to take the back in that moment.
The finish couldn't have come at a better time, as Grasso would have either been down on the scorecards or tied heading into Round 5. All three judges scored Round 1 for Grasso and Rounds 2 and 3 for Shevchenko. Grasso's win marks her second submission victory, a method of victory that wasn't on her resume through the first decade of her career. Prior to her tapout of Joanne Calderwood in March 2022, Grasso was primarily known for her striking expertise.
Grasso's 5-0 record as a flyweight is impressive, but she still has a long way to go to match the accolades of Shevchenko. Shevchenko is tied with Katlyn Chookagian for the most wins in the UFC flyweight division at nine, and she also holds the record for the most UFC flyweight knockouts (4) and is tied for the second-most stoppages in the division (5). Shevchenko's accomplishments likely give her first refusal when it comes to an immediate rematch, but Grasso welcomes the opportunity to run it back with "Bullet."
"I won the most important fight of my life," Grasso said. "I did everything I had to do to get my hand raised, and I knew that I had to finish the fight no matter what."