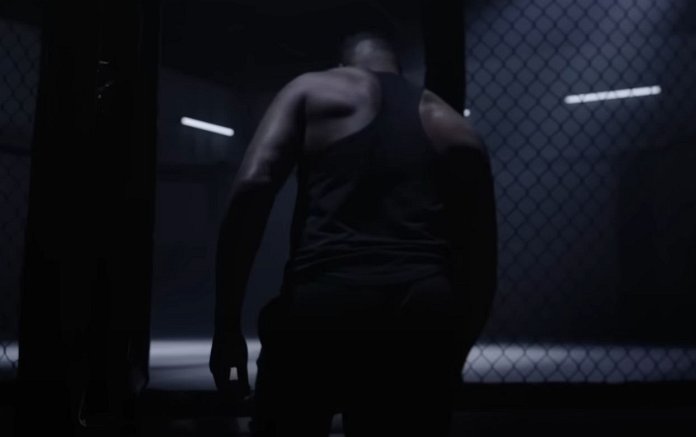 UFC bantamweight champion Aljamain Sterling expressed frustration with UFC President Dana White over dismissing his injury concerns and questioned the booking process for the UFC 292 headliner against Sean O'Malley.
The main event of UFC 292 has turned into a major saga between UFC bantamweight champion Aljamain Sterling and UFC President Dana White. Sterling issued another rebuttal to White on Wednesday after the UFC executive dismissed his complaints about injuries that could delay his scheduled title defense against Sean O'Malley on August 19 in Boston. A clearly frustrated Sterling – less than three weeks removed from a title defense against Henry Cejudo at UFC 288 – tried to open the lines of communication with White. He also pushed back at the way the UFC 292 headliner was booked and vowed to fight despite his potential challenges.
Sterling stated, "I'm a phone call away boss! Respectfully, you made a fight, the night of the fight, without a single word of it mentioned to me or checking on my injuries. I have a personal life outside of fighting. But once again, I'll show up and piss in everyone's Cheerios…again. Cheers." White threatened to put up an interim title at UFC 292, booking O'Malley against another competitor. O'Malley seized on Sterling's statements about his health to criticize the champ, as did Cejudo, who White said hounded him about stepping in to fight O'Malley for the interim title.
The war of words escalated quickly after Sterling responded to White's criticism that he "can't get out of his own way." Sterling replied, "You put me in this situation and you make it sound as if you want me to be the bad guy, tell me behind closed doors. I'll play the character, but get me in on the joke. But not when you're going to keep doing this stuff, making me look like a b****. Like, nah, bro, you're not going to keep doing that to me, dog. Get the f*** out of here. Dana, get out of here with that. I've done everything the UFC has asked me to do — two partially torn biceps, went through two training camps like that, fought through them, beat Petr Yan, former champion; beat T.J. Dillashaw, former champion…"
Sterling continued, "Why is it so hard for Dana to go, 'Absolutely, the fight is done, we spoke to him, this kid's always shown up to the fights, always makes weight, always does the media stuff, we know he's going to show up. Yeah, he just fought two weeks ago, he's a little banged up but he gave us his word he's going to show up for this fight, the kid's a killer, the kid's a stud.'" As of yet, the promotion has not removed the UFC 292 main event between Sterling and O'Malley from its website. The ESPN+ pay-per-view marks Sterling's fourth title defense and gives him the chance to set a new record for most consecutive bantamweight defenses.