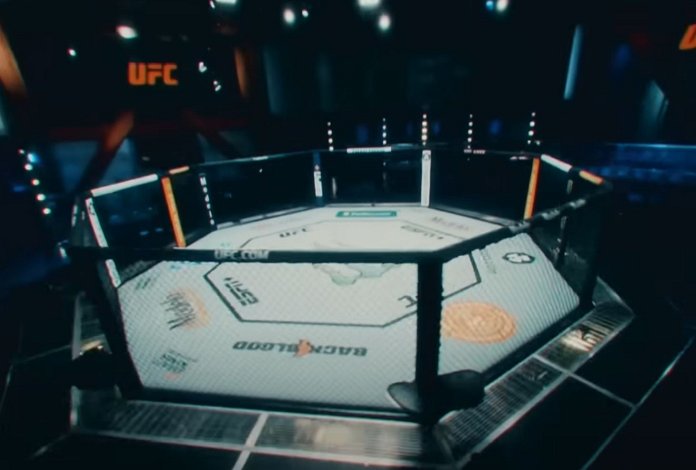 BKFC, acquired by Triller, is expanding into Eastern Europe and hosting open tryouts for bare-knuckle fighters in Sofia, Bulgaria.
BKFC is gearing up for its expansion to Eastern Europe, and it's on the lookout for bare-knuckle fighters. This week, the promotion announced open tryouts scheduled for June 10 in Sofia, Bulgaria. The tryouts will be hosted by FAST Academy/Lonsdale Boxing Club Sofia at their location on Boulevard 'Profesor' Tsvetan Lazarov' 4 1592 m. Kapo, starting at 10 a.m. local time.
Acquired by Triller within the past year, BKFC has already held four events in London and maintains a consistent presence in Thailand. Fighters signed from the forthcoming tryouts are expected to play a central role in spearheading the promotion's further expansion into continental Europe. David Feldman, in a press release, expressed the excitement surrounding BKFC's European expansion. "We've promoted four sensational, sold-out events in the United Kingdom in the last year, and it's clear from these events and the enormous growth in our subscriber base in Europe that there is a massive appetite for more high-quality bare-knuckle events across the continent," he stated.
The promotion is building on the recent success of BKFC 41, which took place less than a month ago. Touted as one of its biggest events to date, BKFC 41 was held at the 6,500-seat 1stBank Center in Broomfield, Colo., with a sellout crowd. The event featured a headlining bout between former UFC middleweight champion Luke Rockhold and welterweight octagon veteran Mike Perry. The promotion received an additional boost with the presence of UFC superstar Conor McGregor, who squared off with Perry in the ring following the main event.