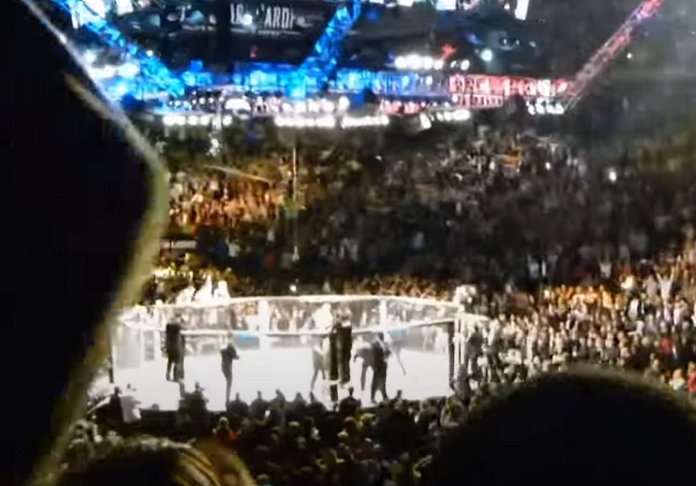 Bellator MMA is preparing to launch a men's flyweight division, adding a 10th weight class to its roster.
Bellator MMA is set to introduce its 10th weight class with the launch of a men's flyweight division. Sources close to the situation confirmed the news, following an initial report by MMA Junkie. Though an official launch date for the men's 125-pound division remains unclear, the decision is not entirely unexpected.
In fact, the promotion had previously scheduled a men's flyweight bout between former bantamweight champion Kyoji Horiguchi and one-time UFC title challenger Ray Borg for this past April at Bellator 295. Unfortunately, the matchup was ultimately canceled due to weight-cutting complications on Borg's side.
The men's flyweight division will become Bellator's eighth men's division, alongside bantamweight, featherweight, lightweight, welterweight, middleweight, light heavyweight, and heavyweight. Additionally, the promotion features two women's divisions, flyweight and featherweight.