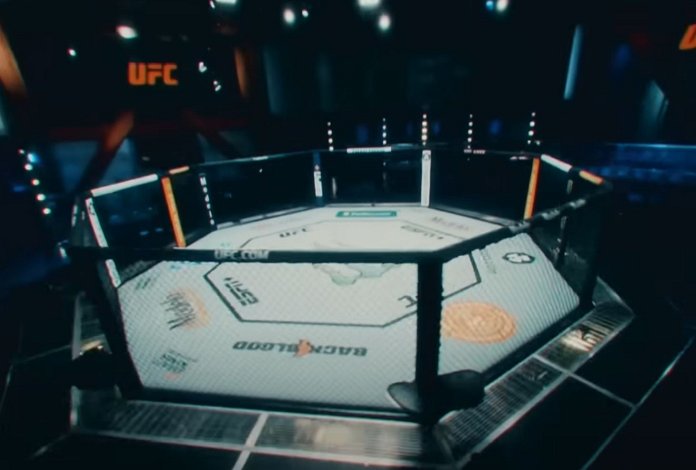 Conor McGregor is in a dispute with USADA after he claimed he was told he only needed two negative drug tests to fight and the organization denied having a meeting set up, instead reiterating the six-month testing pool rule.
Conor McGregor has found himself in a bit of a predicament with USADA, the anti-doping organization for UFC. After claiming that he only needed two negative drug tests to return to fighting, USADA refuted these claims and reminded McGregor that he must be in the testing pool for six months before competing again. McGregor subsequently took to Twitter to voice his thoughts on the matter, stating that "Usada is going in the bin."
Despite having never tested positive for any banned substances and having over 70 clean tests under the USADA program, McGregor feels that the organization consistently comes out against him after he speaks, making it seem as though he is lying. The fighter finds this "ridiculous" and brands USADA as "Fuck used" to emphasize his frustration with the situation.
It appears that McGregor thought he would receive the same treatment as Brock Lesnar, who was allowed to return to fighting without fulfilling the six-month testing requirement. However, USADA has made it clear that all fighters must comply with the same process, regardless of their stature in the sport.
Although McGregor has yet to set up a meeting with USADA, this development may have implications for his future plans in the octagon. Regardless of the outcome, the fighter's reputation as one of the best in the game remains intact, but only time will tell whether or not he will be able to return to the ring any time soon after this debacle with USADA.