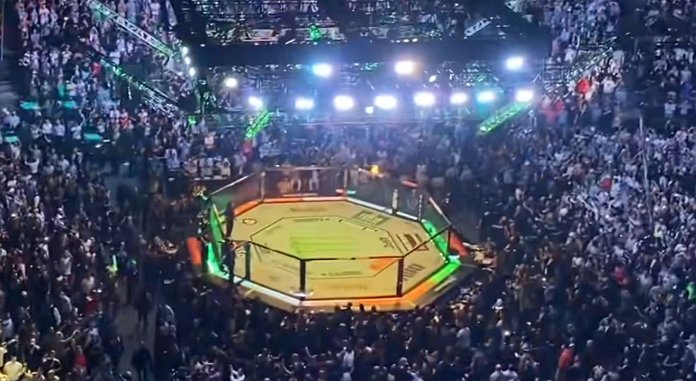 Dan Hardy predicts that Leon Edwards will win his welterweight title defense and defeat Kamaru Usman with elbows and knees, but Hardy's own plans for a comeback fight have been put on hold as his focus is on cornering his wife and his new role as Head of Fighter Operations of PFL Europe.
Former UFC fighter Dan Hardy gave his predictions for Leon Edwards versus Kamaru Usman in their UFC 286 main event matchup. Hardy believes Edwards will be sharp and confident following his stunning fifth-round knockout of Usman in their previous fight. Though Usman has the ability to control and slow Edwards down, Hardy believes the welterweight champion's conditioning and weapons will allow him to prevail in the trilogy fight.
Hardy, who is set to corner his wife Veronica in her UFC 286 bout, also discussed his new role as Head of Fighter Operations for PFL Europe. Despite attempting to make a comeback to fighting last year, Hardy's focus has shifted towards his other responsibilities in the MMA world. However, he has not officially retired from fighting and may consider competing again in the future.
Hardy expressed his excitement for Edwards' opportunity to defend his title on home soil in the O2 Arena and believes he has what it takes to defeat Usman again. He acknowledges the challenge Usman presents, but has confidence in Edwards' abilities and will not underestimate him as he did in their previous fight.
Overall, Hardy is prioritizing his current roles in MMA and is excited for the upcoming fights in UFC 286.