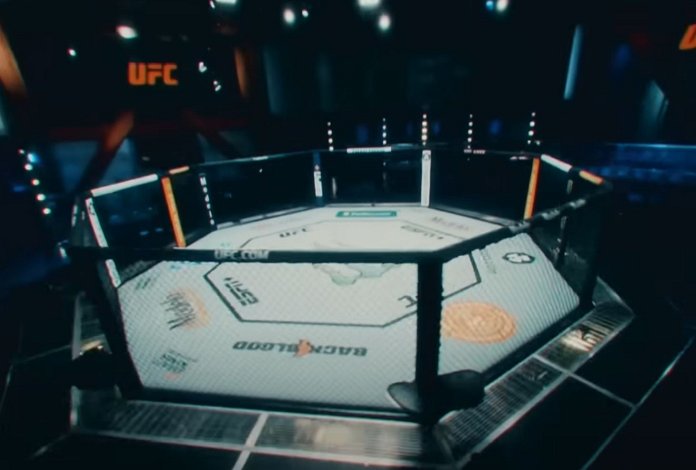 Dana White is open to the idea of a potential matchup between UFC heavyweight champion Jon Jones and boxing champion Tyson Fury, with Fury potentially crossing over to the Octagon.
UFC president Dana White has previously expressed his reluctance for mixed martial artist vs. boxer bouts, including the Conor McGregor vs. Floyd Mayweather fight. However, White is now more open to the idea of a fight between UFC heavyweight champion Jon Jones and boxing champion Tyson Fury. Jones and Fury have been engaging in a war of words on social media, both claiming to be the "baddest man on the planet."
The conflict between Jones and Fury appears to have started after UFC commentator Joe Rogan made comments about what would happen if the two were locked in a room together. Jones wants to fight under MMA rules in the Octagon, while Fury wants a boxing match under the Marquess of Queensberry Rules. White is willing to make the fight happen, with the caveat that Fury would need to fight in the Octagon.
White spoke out in support of Jones, claiming that he is "the baddest dude on the planet." He also stated that if Fury is serious about fighting Jones in the UFC, he will make it happen. Fury has responded by insisting that he is the best boxer and that Jones should fight him in the ring.
While it's unlikely that either fighter will agree to fight under the other's rules, White has left the door open for the matchup to take place. The situation is reminiscent of the McGregor vs. Mayweather fight, which many thought would never happen before it finally did. Only time will tell if Jones and Fury will step into the Octagon or the ring together.