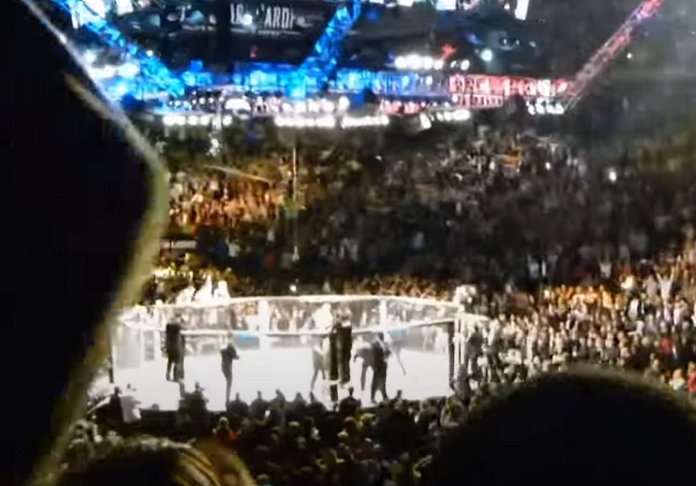 Former UFC heavyweight champion Francis Ngannou revealed he was making $100,000 to $120,000 per fight under his final UFC contract before signing with PFL.
Former UFC heavyweight champion and new PFL signee, Francis Ngannou, recently shared details about his final contract with UFC prior to winning the heavyweight title in March 2021. During an appearance on the Dan LeBatard show, Ngannou stated that he was making "$100,000 or $120,000 per fight." His free agency became a hot topic in 2022 after he successfully defended his title against Ciryl Gane at UFC 270 in January, despite dealing with ACL and MCL injuries.
While the UFC offered Ngannou a new contract, including a significant fight with now-champion Jon Jones, he ultimately chose to sign with the PFL. Joining PFL not only allowed him to compete as a fighter, but also granted him multiple roles within the organization, such as being named chairman of PFL Africa. Ngannou cited respect as a driving factor for his choice, reflecting on how he felt he was treated during his last three-plus years with UFC.
Ngannou shared that he initially asked for a fight to fulfill his eight-fight contract with UFC, but they wouldn't allow it since he wasn't going to sign another contract. He accused UFC of using a "dirty game" by freezing him out and knowing that he wasn't making much per fight. Ngannou recalled the pressure he experienced after the Junior dos Santos fight in June 2019: "I'm just me, and they are them. They are massive." Fans can expect Ngannou to make his PFL debut in 2024, and he is also hopeful to participate in a boxing match later this year.