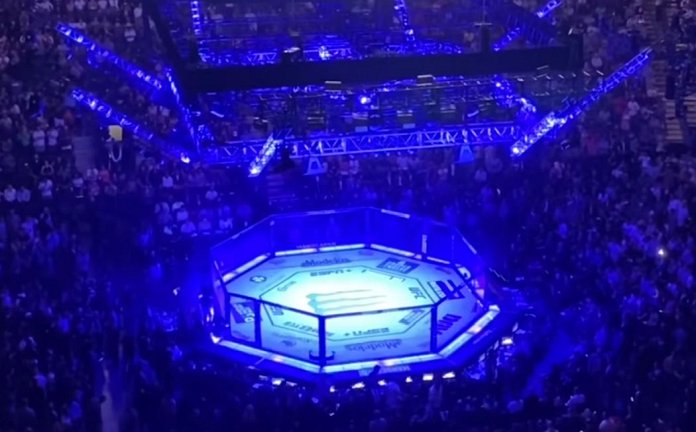 Jack Shore sees similarities between himself and the Diaz brothers in their unapologetic fighting styles and refusal to change for the camera or pretend to be someone they're not.
Jack Shore, the talented Welsh fighter, is set to face Makwan Amirkhani on Saturday in the featured preliminary bout of UFC 286 at The 02 in London. Although very few people would compare him to Nick and Nate Diaz, Shore believes there is some comparison in his own eyes. Growing up watching the Diaz brothers as a kid, Shore sees a lot of them in himself, though he's not as brash and outspoken as them. He loves and respects the Diaz brothers, but it's their fighting styles that won him over. He says, "they remind me of the old UFC 1 guys."
The Diaz brothers have found a ton of success in the sport and have become superstars. Nevertheless, Shore understands what has made them so special as relatable athletes. Despite their bad boy image, they have stayed true to themselves, their team, and their style of fighting. Nate is probably one of the top-five biggest names ever in the sport and has never changed. He's just unapologetically who he is. Shore believes that if you chuck them into a no-time-limit, no-round matchup, they wouldn't lose too many fights.
Many people have advised Shore to do more trash-talking to sell more, but he is who he is, and he couldn't give a s*** if people don't like it. Shore sees a lot of himself in the Diaz brother's style of fighting, but he also sees his unique style of fighting. He makes his first promotional appearance in the featherweight division, and he's determined to take his fighting to the next level. Regardless of whoever Nick and Nate are fighting, when they're fighting, or what rules they're fighting under, Shore will always ride for Nick and Nate. He'll forever be a Diaz fanboy.