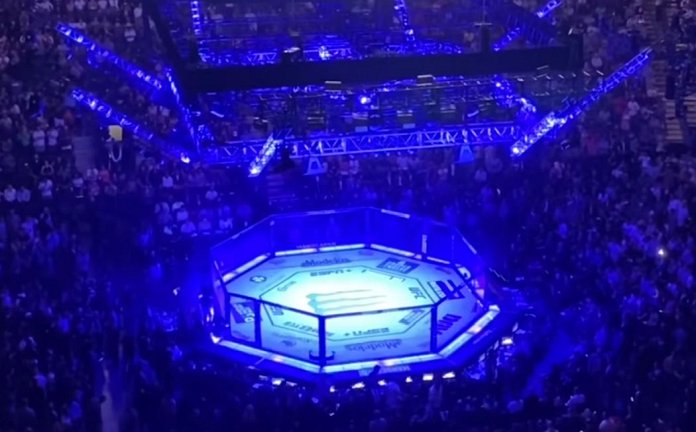 Jon Jones is calling out Stipe Miocic for allegedly avoiding a fight in 2022 and casting doubt on their scheduled bout in July 2023.
Jon Jones has called out Stipe Miocic, the former UFC heavyweight champion, accusing him of dodging a fight in 2022 and suggesting he may not be available for the International Fight Week pay-per-view. Jones tweeted at Miocic, stating that he had avoided him all throughout the year and that he had been hearing rumors that they may not be fighting in July. Jones further added that either Miocic wants this challenge or he doesn't and should stop wasting everyone's time.
While a person close to Miocic has confirmed that he is "100 percent in" for a July 8 fight with Jones, UFC President Dana White did not immediately sign off on Jones vs. Miocic for UFC 290. However, White referred to the potential fight as "awesome" and expressed excitement over the possibility of the two greatest mixed martial artists facing off against each other.
Jones had targeted Miocic even before winning the heavyweight title and continued to jab at the former champ in his press conference interview after the win. However, Miocic brushed off the comments, stating that he would do his talking in the octagon. He has been on the sidelines since losing the title by knockout to Francis Ngannou in March 2021 and holds the record for most consecutive title defenses in the heavyweight division with three, making him an attractive target for Jones.
Jones is widely regarded as the best-ever light heavyweight and a pound-for-pound frontrunner, and a fight between him and Miocic is highly anticipated. While UFC 290 may not be a lock for the two to face each other, it remains to be seen if a fight between the two will come to fruition in the future.