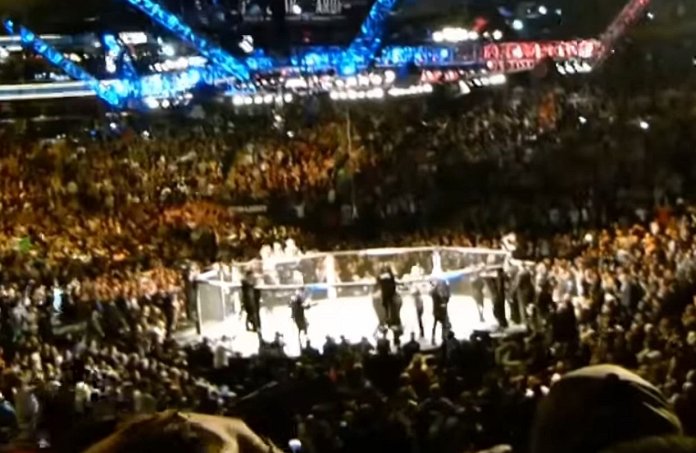 Leon Edwards feels confident heading into his trilogy bout with Kamaru Usman, citing his advantages of fighting in London, his previous victory over Usman, and Usman's potential reaction to his previous knockout loss.
Leon Edwards is feeling confident as he prepares for his trilogy bout with Kamaru Usman, set to headline UFC 286 in March. In their previous encounter, Edwards pulled off a comeback for the ages, knocking out Usman with a last-minute head kick to claim the welterweight title. While odds favour Usman, Edwards believes that he has several advantages coming into the third fight.
Speaking on The MMA Hour, Edwards expressed confidence in his abilities and the added confidence gained from taking Usman down and knocking him out in their last fight. He also cited the fact that the fight will take place in London, where he has never lost a fight, providing him with hometown advantage. Edwards also noted that he doesn't believe Usman will be gun-shy after his knockout loss, but he is prepared for the best fighter Usman can be.
Additionally, the welterweight champion mentioned the high altitude at UFC 278, where he claims both fighters were affected, with Usman's success in the rematch before getting knocked out being in part due to the high altitude playing havoc with him. Edwards says that if Usman approaches the fight in the same way, it will be a bad night for him. However, he is prepared to face the best Usman possible and intends to defend his belt.
The highly anticipated UFC 286 bout is set to take place on March 18 at the O2 Arena in London, where Edwards will headline the show.