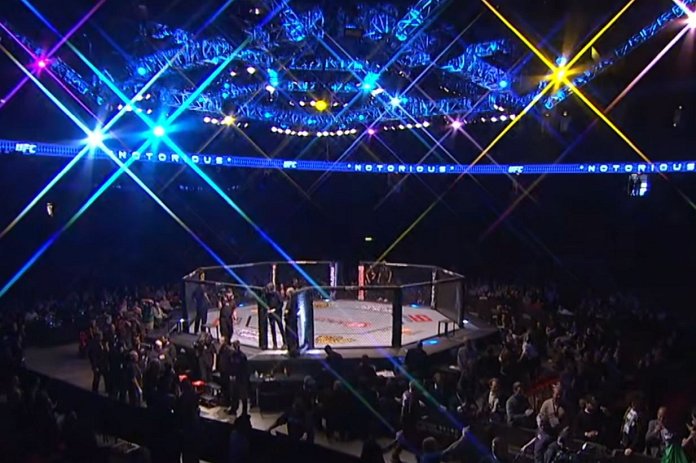 Michael Bisping empathizes with Kamaru Usman about the pressure of facing a rematch after a knockout loss, and also acknowledges the nerves Leon Edwards will experience in his homecoming UFC 286 fight as the defending champion in front of his country.
Kamaru Usman and Leon Edwards are set to face off in the main event of UFC 286, marking their first fight since Edwards stunned the world with a fifth-round head kick to claim the welterweight title from Usman. Michael Bisping, a former UFC middleweight champion, can relate to the emotions that Usman is likely experiencing ahead of his bout. Bisping suffered a brutal knockout loss to Dan Henderson in 2009 before securing a victory in their rematch seven years later. Despite his confidence leading up to the second fight, Bisping admits that the loss had a lasting impact on his mental state.
Similarly, Bisping recognizes the pressure that Edwards is facing as he prepares for his homecoming defense of the title. Bisping, who also defended his title at home in England, empathizes with the nerves that come with a high-stakes fight. He acknowledges that Edwards is likely feeling the weight of the expectations that come with winning a title and defending it in front of a home crowd.
Bisping predicts that the fight will come down to Usman's ability to execute takedowns against Edwards' superior striking skills. He acknowledges that both fighters have put in the work during training camp, but ultimately the outcome of the fight is unpredictable.
Overall, Bisping's insight into the mental and emotional struggles that fighters face leading up to a big fight is valuable for fans looking to understand the intensity of the sport. As UFC 286 approaches, it will be interesting to see how Usman and Edwards respond to the pressure and who ultimately comes out on top.