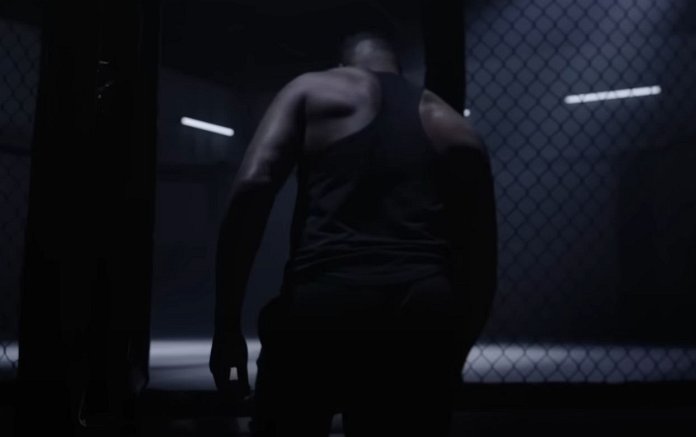 Fans on MMA Twitter are making fun of Michael Bisping's broadcast mistakes during his appearance at UFC 286.
The MMA Twitter community had a good laugh over Michael Bisping's broadcasting mishaps at UFC 286. Despite being back home in England for the event, Bisping's commentary left fans in stitches due to several hilarious mistakes that he made throughout the broadcast.
While some fans were critical of Bisping's commentary, calling it "ear drum-ripping," others found the fight commentator's mistakes to be amusing. The banter between Bisping and fellow commentator DC was particularly amusing, with fans enjoying their subtle back-and-forth jabs.
Despite the light-hearted ribbing from fans on Twitter, Bisping seemed to be enjoying himself and his time in the broadcast booth. Fans could understand why the former UFC fighter was in a more relaxed and jovial mood at UFC 286.
Ultimately, Bisping's flubs ended up being a source of entertainment for many MMA fans, showcasing that even experienced professionals can have their off days. While it could be argued that the commentary could have been more polished, it was Bisping's humor-filled persona that made him a fan favorite on this particular evening.