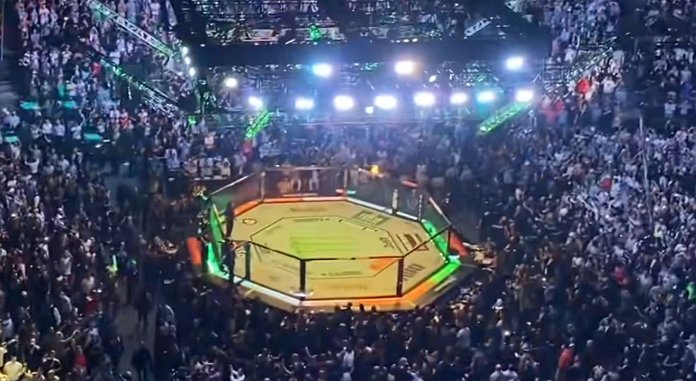 The PFL has officially acquired Bellator MMA, creating a new global powerhouse in the MMA world with plans to rebrand and reimagine the promotion while maintaining a minority ownership for Paramount, the former owners of Bellator.
The PFL has officially closed a deal to acquire Bellator MMA, as announced by PFL founder Donn Davis on Twitter. The deal includes stock in the PFL, allowing Paramount to maintain a minority ownership in Bellator. This acquisition is expected to create a global powerhouse in the MMA world, with the combined PFL Bellator roster now having 30 percent of its fighters ranked in the top 25 in the world by Fight Matrix, equivalent to UFC's roster.
Bellator will continue to operate as its own promotion under a "reimagined" system at PFL called the Bellator International Champions Series. The series will feature eight events per year, each with two title fights at the top. Bellator fighters under contract will be available to compete in the PFL, including in the season-long tournaments and the upcoming "superfight" series on pay-per-view launching in 2024.
PFL founder Donn Davis also announced plans for a "mega event" in 2024, pitting PFL champions against Bellator champions. This acquisition has been in the works for months as Paramount sought to offload the MMA promotion, which was previously under the ownership of Viacom. The finalization of the deal marks the creation of a new organization and a clear No. 2 rival behind the UFC in the MMA landscape.