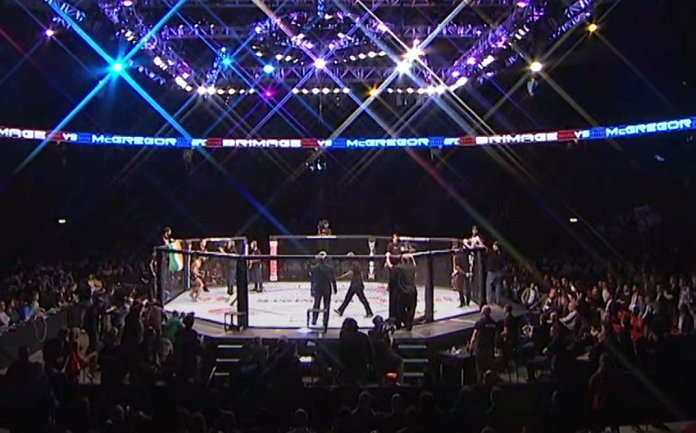 Francis Ngannou signed a "most lucrative" deal with the PFL, which includes equity, a seat on the advisory board, and chairmanship of PFL Africa, allowing him to pursue a boxing match and setting a precedent for fighter contracts in MMA.
Francis Ngannou shook the world of sports when he relinquished the UFC heavyweight title to test free agency, later causing tremors by signing a first-of-its-kind deal with the PFL. The contract, which PFL CEO Peter Murray called the "most lucrative" deal in MMA, grants Ngannou the freedom to pursue a boxing match on his terms, equity in the company, a seat on the PFL's athlete advisory board, and the position of chairman of PFL Africa. These concessions would have likely never been granted by the UFC, which led to Ngannou's desire to leave the promotion.
"It wasn't about the money," UFC Hall of Famer and current PFL color commentator Randy Couture told reporters. "The money the UFC was throwing at him was pretty good on the grand scale of what's going on in our sport. It was about these other things and the PFL was happy to step up and make it more worth Francis' while, to give him a voice, to make him part of the athlete's advisory board, to make him the chairman of the PFL on the continent where he grew up. I think those were all huge factors for our sport." Couture knows firsthand what it's like to battle with the UFC over contracts while trying to put together a fight on his own against former PRIDE heavyweight champion Fedor Emelianenko. The matchup never materialized and Couture eventually finished his career in the UFC, but he's always wished that fighters could have more power when negotiating with promotions.
While Ngannou may have unique leverage as UFC heavyweight champion when entering free agency, Couture sees this as a sign that change could be achieved on a grander scale. "It's definitely a step in the right direction," Couture said. "Hats off to the PFL. Obviously, I've enjoyed working with them for the last five years in this new format in the sport of mixed martial arts. I love the meritocracy of it. The money that Francis is getting, Kayla [Harrison] and so many others that are getting paid very, very well and taken care of very, very well and they have a voice with the athlete's advisory board and how they're regulated. Nowhere else in the sport are you seeing those things. Those are the things that Francis was trying to fight for with the UFC. They weren't willing to work with him on that."
Ngannou's deal with the PFL not only secured a massive paycheck for himself, but it also guarantees a minimum of a $2 million payday for his potential opponents. Ngannou isn't set to debut in the PFL until mid-2024, providing ample time for high-profile heavyweights to potentially test free agency in pursuit of a life-changing fight. "I think it's definitely going to get the attention of a lot of guys in the division," Couture said. "Certainly, if they're looking at free agency in the very near future [they have to consider it]. Just like those million-dollar checks did that first season in the [PFL] finals, six new millionaires walking out of the arena that night and some of them had fought for a long time and never got that kind of money. Some would probably fight their whole career and never see that kind of money."