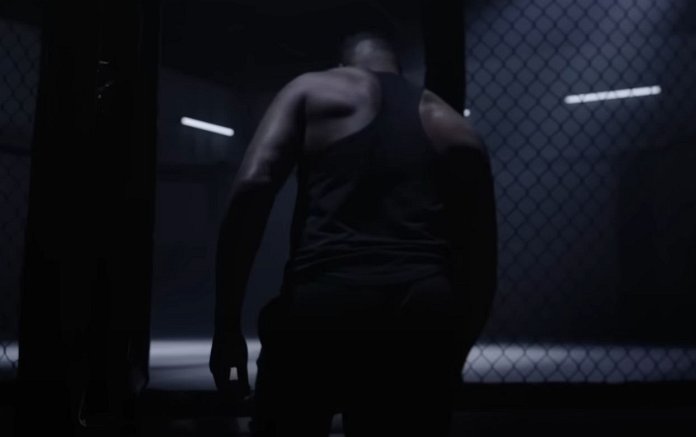 UFC fighters react to Leon Edwards defending his title against Kamaru Usman with a majority decision win, although there were mixed opinions on the outcome.
In what was expected to be the settling of the score, Leon Edwards defended his title against Kamaru Usman in their third fight. Each fighter had a previous win over the other, and the stakes were high going into the match. After five full rounds, Edwards scored a majority decision over Usman. UFC fighters reacted to the decision, with various opinions on who they thought won the fight.
Some, such as Aljamain Sterling, thought the point deduction was the deciding factor and that Edwards won the match closely or it could have been a draw. Ode' Osbourne, on the other hand, gave a shoutout to Edwards' Jamaican roots and congratulated him on the win. Meanwhile, Terrance McKinney praised both fighters for their great performance in the ring.
Not everyone agreed with the decision, though. Former champion Chris Weidman stated that he thought Usman won and would have to watch the match again to see what went wrong. Alan Jouban noted that neither fighter took significant damage throughout the fight. Despite the mixed reactions, Jasmine Jasudavicius summed up the result by congratulating Edwards on successfully defending his title.
However, Abdul Razak Alhassan had a strong reaction, calling it a "robbery" and believing that Usman should have won the fight. Despite the differing opinions, the fight between Edwards and Usman was a highly anticipated matchup, with both fighters giving it their all in the ring.