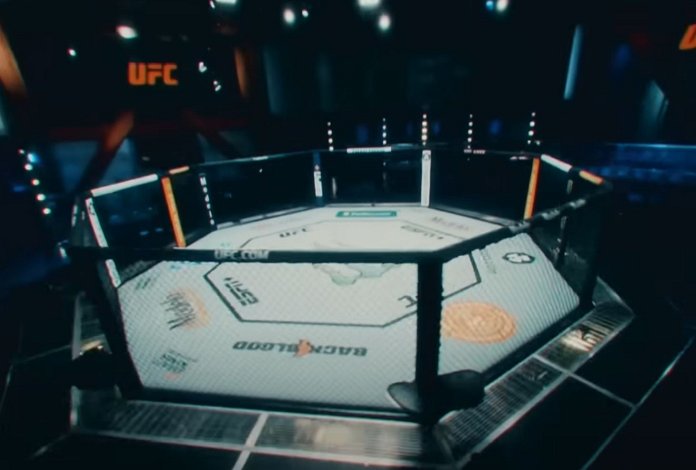 Francis Ngannou's deal with the PFL allows him to compete in MMA and boxing, makes him a minority equity owner, a member of the PFL advisory board, and chairman of PFL Africa, an unprecedented arrangement in MMA history.
Francis Ngannou almost remained with the UFC, despite recent controversies. Last week, Ngannou made the official announcement that he had signed with the PFL, a deal that not only allows him to compete in MMA while pursuing boxing opportunities but also made him a minority equity owner, a member of the PFL advisory board, and the chairman of PFL Africa. Ngannou's contract with the league is unlike any previously seen in MMA history. The deal came four months after Ngannou officially became an unrestricted free agent and 16 months after he fought what turned out to be his final fight for the UFC, a successful defense of the heavyweight title against Ciryl Gane.
Ngannou's manager, Martin, explained that Ngannou could have been a free agent much sooner if the UFC had provided him with a steady supply of matchups. They grew impatient pursuing a match with Jon Jones after Ngannou's win over Jairzinho Rozenstruik in May 2020. Martin said on The MMA Hour, "Francis, we were trying to get so many fights, people have no idea. He should have been done with his contract two years ago, easily. And we could have re-signed, we could have done whatever." Ngannou and Jones continue to exchange jabs through social media, even though Ngannou is no longer on the UFC roster. The two were supposed to have a match years ago, but it never materialized for various reasons.
Despite Ngannou's ongoing public dispute with UFC president Dana White, Martin revealed that Ngannou seriously considered re-signing with the promotion. "I though it got very close," said Martin. However, it would have to be under the right terms. Money was a factor, but other factors were also essential to Ngannou. Martin is grateful that Ngannou's free agency was resolved, and they were able to work out their historic deal with the PFL. He is optimistic that Ngannou's example of properly gauging his worth will inspire other combat sports athletes to follow suit.