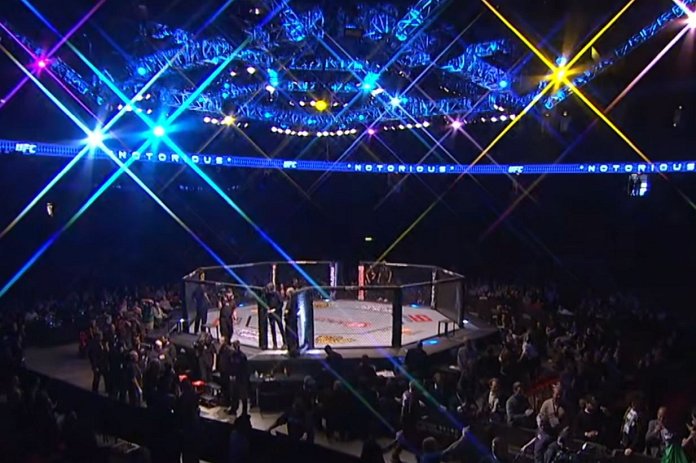 Uriah Hall responds aggressively to a fan complementing his TUF knockout, causing confusion amongst fans.
Uriah Hall, a mixed martial artist, recently responded to a fan's comment about his knockout incident of Adam Cella in 2012. The fan posted a comment on a highlight of the KO stating that the KO made Hall scared of his power. Uriah responded angrily, calling the commenter a "random dumb ass" and an ignorant person who had no idea about his career and wins and losses. He also added a few choice expletives.
Another fan stepped in to defend the comment, stating that the first commenter was complimenting Uriah. However, Uriah refused to consider it a compliment and continued to defend himself. This caused the tweet to go viral, with fans supporting both Uriah's point of view and the commenter's.
Uriah Hall has been out of action since his 2022 loss to André Muniz. He recently competed in a boxing match at the Jake Paul vs. Tommy Fury card and defeated Le'Veon Bell via decision.
Uriah's intense response to the fan's comment highlights how invested he still is in his KO against Cella. It also shows the power that social media has in creating viral incidents out of seemingly inconsequential comments.