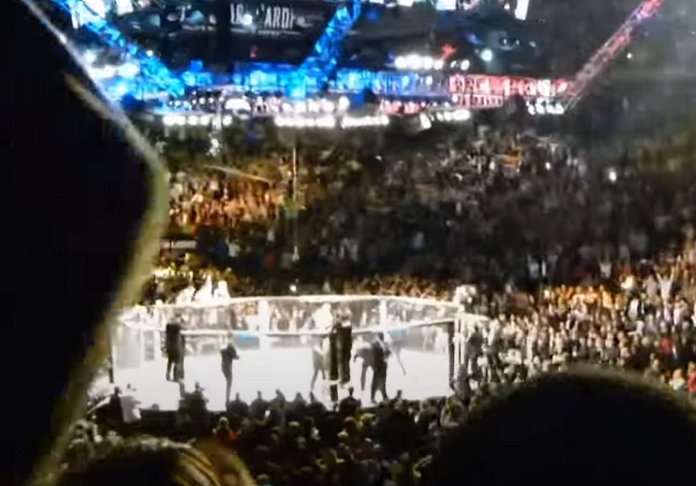 Valentina Shevchenko shared her surprise at UFC athlete Amanda Nunes' retirement and conveys her understanding of the pressures that led to her decision, while expressing her belief that Nunes might return in the future, creating a possibile opportunity for a rematch.
For a long time, every interview or press conference would invariably lead to Valentina Shevchenko fielding questions about a trilogy with Amanda Nunes. The close circumstances surrounding their first two encounters sparked speculations of Shevchenko being destined to face Nunes again. However, the narrative shifted significantly in June after Nunes' unexpected retirement, which came on the heels of a one-sided victory over Irene Aldana at UFC 289.
Shevchenko opened up about her reaction to Nunes's retirement, claiming she was left emotionless and somewhat taken by surprise. She understood why Nunes would choose to retire given the constant physical and mental pressure she had been under. Shevchenko empathized with Nunes's desire to enjoy some quiet family time after all that she had achieved in the sport. Shevchenko was more surprised by the timing of the retirement, as Nunes was still young and in great form. She believed Nunes could have successfully defended her title a few more times. Despite the surprise, Shevchenko respects Nunes's decision and believes that no one has the right to judge her.
The retirement has seemingly extinguished Shevchenko's chances to avenge her previous losses to Nunes. However, Shevchenko remains hopeful, pointing out that MMA fighters often retire only to make a comeback months or years later. She won't shut down the prospect of facing Nunes again and remains prepared to face her if she decides to come out of retirement. Shevchenko also understands how difficult it can be for a fighter to permanently retire, especially someone like Nunes who was at her peak when she decided to retire. Fighters often miss the excitement related to stepping into the octagon, going through fight week, and facing crowds. It's often this nostalgia that pulls them out of retirement, according to Shevchenko.