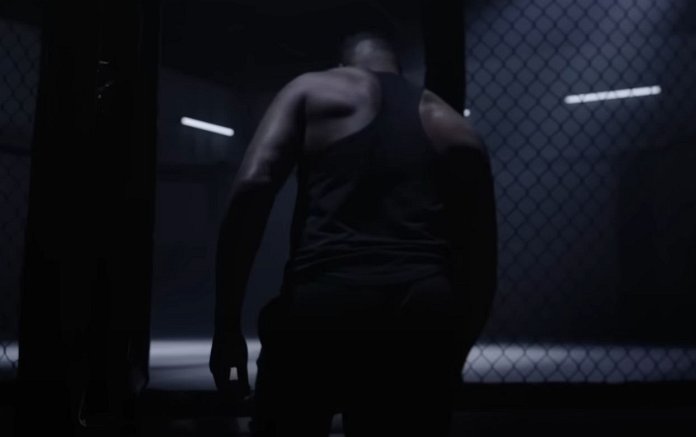 Veronica Hardy is a significant underdog against Juliana Miller for their UFC 286 fight, but Hardy has used her three-year layoff to improve her skills with coaching from Dan Hardy and feels confident going into the fight.
Veronica Hardy, formerly known as Veronica Macedo, is the underdog in her upcoming UFC fight against Juliana Miller. Betting odds place her at +360, due in part to her three-year layoff and 1-3 record in her previous four fights. However, Hardy is not deterred by the lack of faith in her abilities. She admits that, were she not herself, she too would question her chances of winning. But she believes that her time away from the sport has allowed her to grow and develop as a fighter, and hopes to surprise her critics on Saturday.
After her loss to Bea Malecki at UFC Brasilia, Hardy initially struggled with multiple concussions and decided to take a break from fighting. At the urging of her husband Dan Hardy, a former UFC fighter and commentator, she took the time to reflect on her life and career. She learned to appreciate the break and the opportunity it gave her to learn and grow. At 27 years old, Hardy now has a clearer understanding of who she is as a fighter, thanks in part to the coaching she has received from Dan.
Hardy notes that moving to the U.K. with her husband has allowed her to gain a broader perspective on fighting and to refine her game. She now feels that she has a better sense of what she is capable of and how to apply what she has learned. Dan serves as her cornerman now, a role she feels strengthens her as she works to become the best fighter possible.
This weekend, Hardy and her husband will stay at the fighter hotel for The O2, where they have stayed before in connection with Dan's commentary work with Cage Warriors. Veronica is excited to have her husband in her corner and to be fighting in a place where she began her MMA journey. She is ready to show the world what she has learned since her last fight and to prove that she can be a force to be reckoned with in the ring.