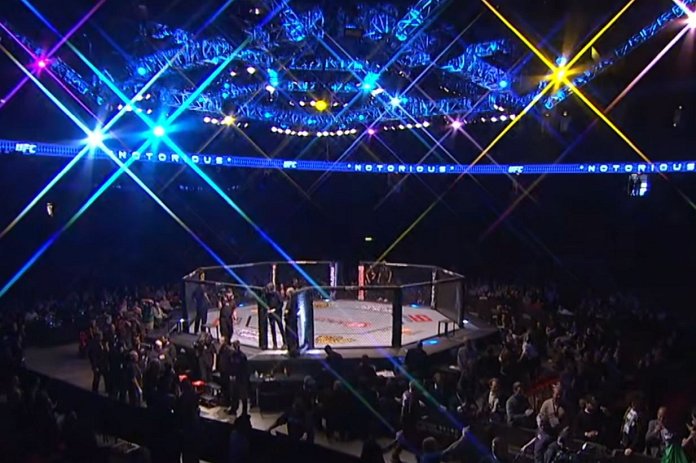 Aljamain Sterling has questioned why he isn't getting a rematch for the UFC middleweight title, since Israel Adesanya might have a chance despite his recent loss.
Aljamain Sterling has raised concerns over why he won't receive an immediate rematch after losing his UFC middleweight title, while Israel Adesanya may receive one. Sterling was defeated in the second round by Sean O'Malley at UFC 292 in August and called for a rematch, only to have his request ignored. UFC CEO Dana White has hinted at Adesanya getting another shot at a title after losing a decisive match to Strickland at UFC 293.
Sterling expressed his frustration over this perceived bias on his podcast, Weekly Skraps, questioning why Adesanya was given priority for another title opportunity. He expressed his dismay saying, "How did you give him another title shot, and then you tell me I don't deserve it?" He explained that he is not against Adesanya getting another shot but just questioning the apparent disparity between their treatments: "Izzy, if they give you the title shot, brother, take that s*** and run…I don't see the point."
No final decision had been made by Dana White on the next steps for either Strickland or Adesanya. However, the situation seems discriminatory considering Sterling's impressive record, which included the highest number of title defenses in UFC bantamweight history with three consecutive wins, and a nine-fight winning streak before his loss to O'Malley. In contrast, Adesanya had a more mixed history, losing to Strickland, Alex Pereira, and ex-UFC light heavyweight champion Jan Blachowicz in his last seven fights.
Sterling also highlighted the challenges he had faced approaching the fight with O'Malley, having been through a rigorous five-round fight with Henry Cejudo just a few months earlier. "I literally had the entire deck stacked against me coming into that fight," Sterling pointed out. Despite recognising that star power plays a significant role in securing title shots, Sterling appealed for more consistency in UFC decisions. He made it clear that his frustration stemmed more from the lack of fairness rather than Adesanya's success.