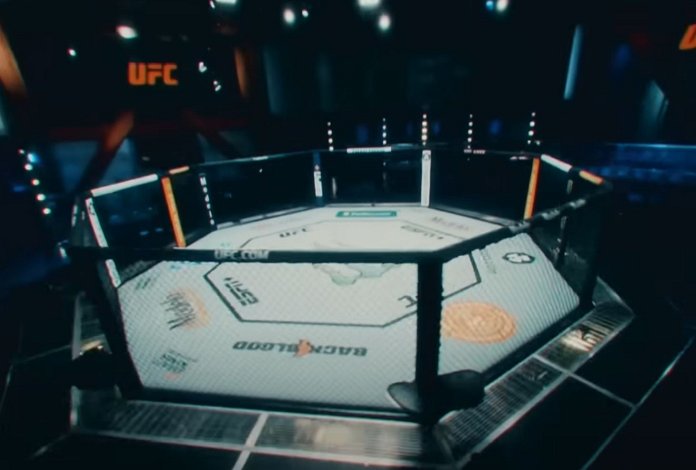 Brendan Allen secured his sixth straight win in the UFC Vegas 82 main event by tapping out Paul Craig with a rear-naked choke, but he was disappointed in his performance due to allowing Craig to get deep on a calf slicer and experiencing potential injury from the submission attempt, and now he's calling for a No. 1 contender fight as he looks forward to a return to the octagon.".
Brendan Allen scored his sixth consecutive win in UFC Vegas 82 by forcing Paul Craig to submit with a rear-naked choke in the main event. However, he was critical of his performance, especially with regards to allowing Craig to get deep on a calf slicer. "I wasn't expecting him to go for my legs. I saw him do it in one or two fights, but I wasn't expecting him to go under. That's why I kept letting him dive under, because I didn't really care," Allen said.
Although he managed to escape the submission and maintain dominance in the fight, Allen admitted that Craig had him locked up in a dangerous position that could have caused significant damage. "Again, I've been in a lot of positions like that. I've been popped in tournaments and stuff like that growing up, so I knew there was nothing left as far as extension-wise. So I was fine, but it's a little sore right now," he said.
The calf slicer put immense pressure on his ankle, but Allen does not expect any serious injury as a result. He plans to return around April 2024 and has his sights set on a No. 1 contender fight to continue his climb up the middleweight rankings. "Paul's a tough guy. I'm happy to have that name on my résumé. I defended my [rankings] spot now twice and I think I've earned my shot at a No. 1 contender. I'm tied for the longest win streak [in the middleweight division] and I'm finishing these guys," Allen stated.
He has expressed his desire for a rematch against Sean Strickland, who defeated him back in 2020. He believes he was winning the fight before making a mistake that cost him the victory. Allen is confident that he is better than Strickland and looks forward to the day when he can avenge that loss. He also downplayed Dricus du Plessis' chances against Strickland, stating "Dricus just runs his mouth and he catches guys on bursts, but other than [Robert] Whittaker, who's he beat the whole time in a fight?"