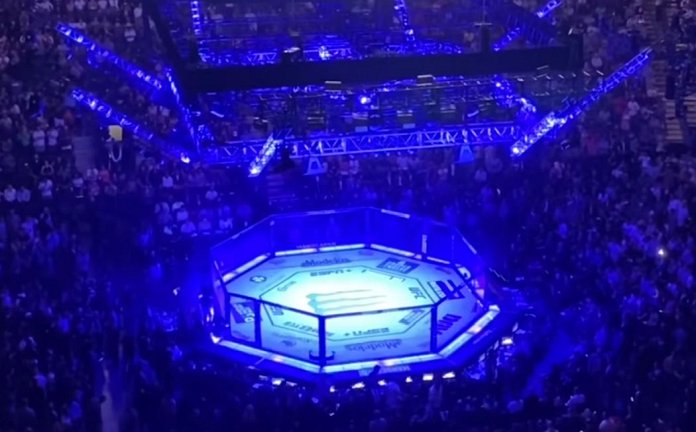 Conor McGregor's teammate Pedro Carvalho believes that the former champion's return to UFC will likely be against Michael Chandler, despite McGregor having voiced interest in other opponents; Carvalho views Chandler as a good match-up and asserts that McGregor is highly motivated and focused on his training.
The UFC is yet to confirm a return date for Conor McGregor who suffered a leg break in his trilogy bout with Dustin Poirier in July 2021. McGregor, the ex-two-division champion, must re-enter the USADA testing pool and undertake six months of testing before he can compete again. McGregor's recent coaching stint opposite ex-Bellator champion Michael Chandler has his teammate, Pedro Carvalho, believing that a match between the two is imminent. Additionally, McGregor has expressed interest in a range of other opponents for his return bout.
Pedro Carvalho, a Bellator featherweight challenger who also trains at Dublin's SGB with McGregor, is convinced that Chandler is the best match. He reiterated his convictions in a recent episode of Trocação Franca, explaining, "I think it's going to be Michael Chandler and it makes sense that it's him, not because they did The Ultimate Fighter together, but the fight itself, stylistic speaking." To him, the fight makes sense within the division's current landscape.
Since joining the UFC, Chandler has had mixed fortunes, going 2-3 with victories over Dan Hooker and Tony Ferguson. However, he lost to Poirier in his latest bout while McGregor's last success was a first-round knockout over Donald Cerrone in January 2020. Despite this, McGregor appears more motivated than ever to return to the octagon, and according to Carvalho, "He's already training and I believe that will happen…" He's confident despite the existing bureaucratic slowdowns, and McGregor stays focused and anticipates a new fight date soon.
Carvalho is scheduled to return to the Bellator cage in Dublin co-main event where he will face Aaron Pico. He's hoping that a victory will give him the opportunity to fight Jeremy Kennedy for the interim belt.