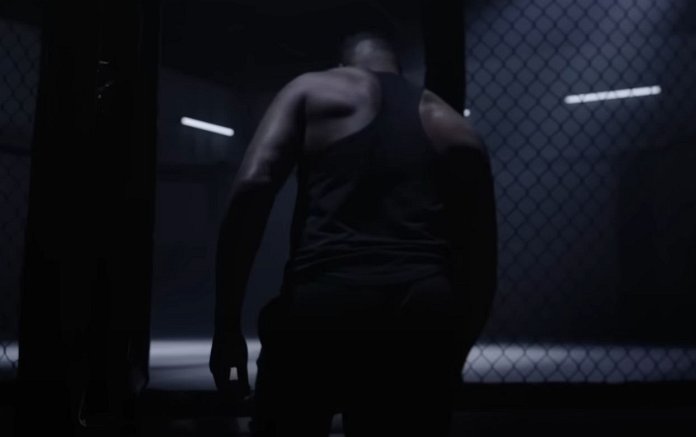 The UFC fight between Valentina Shevchenko and Alexa Grasso ended in a split draw, a decision that was largely disputed by commentators and judges alike who couldn't agree if Grasso's performance in the fifth round merited a 10-8 score.
Valentina Shevchenko and Alexa Grasso fought an intense 25-minute battle at Noche UFC, which ended in anticlimactic fashion when the result was announced as a split draw. The final outcome hinged on the decision of judge Mike Bell, who awarded a 10-8 scorecard to Grasso in the fifth round, leading to a total score of 47-47. Despite Grasso embarking on a forceful comeback in the fifth round, nearly securing a rear-naked choke submission, Shevchenko displayed control during the initial minutes on the feet before being forced into ground defense.
The commentary team, including Daniel Cormier and Dominick Cruz, echoed the confusion over Bell's decision to regard the fifth round as a 10-8 round in favor of Grasso. Cormier voiced his disapproval, stating, "That wasn't a 10-8." He added that while Grasso seemed to have won, owing to favorable scores in rounds 2 and 4, he could not comprehend Bell's score of 10-8. He expressed regret over the result, stating, "It's unfortunate because this fight deserved a winner. These two women laid it all out on the line and they both fought beautifully. A draw, I guess, I don't understand where he gets 10-8."
The other two judges had differing opinions; judge Sal D'Amato awarded a 48-47 score to Shevchenko, while judge Junichiro Kamijo announced a 48-47 in Grasso's favor. However, it was Bell's declaration of a 10-8 round for Grasso in the fifth that ultimately led to the tie. Bell's decision had a major impact, preventing the UFC flyweight title from changing hands following the main event. Following the current scoring criteria assessing impact, dominance and duration, commentators expressed disbelief over Grasso receiving a 10-8 score.
Despite the draw, Grasso retained her title, though it was not the outcome she was aiming for. Looking towards future title challengers such as Erin Blanchfield and Manon Fiorot, Cormier sees no option other than a third match between Grasso and Shevchenko to conclusively end the rivalry. Cormier voiced this sentiment, stating, "Valentina was going to be the champ tonight if not for a very bad fifth round. You have to [run it back for a trilogy]. It's the best, most marketable, most competitive fight we have in the division right now."