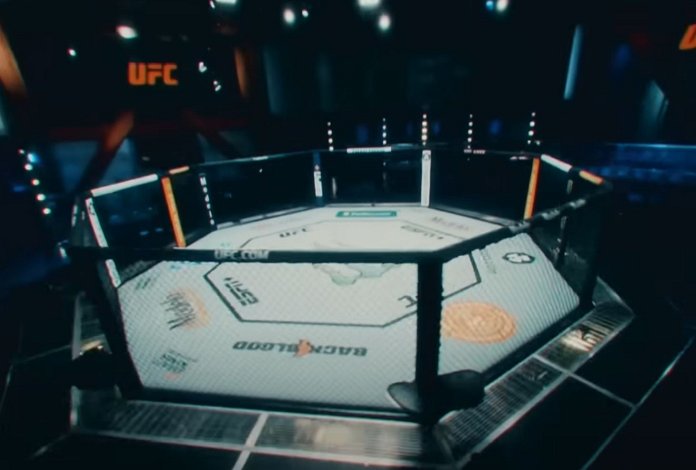 Despite a 0-4 start in UFC, Daniel Lacerda has been given another chance due to his exciting style and is preparing to face Edgar Chairez, planning to put on a safe yet exciting fight, hoping to win via knockout or submission.
Rarely does a fighter get a second opportunity in the UFC following a 0-4 start, but this is not the case for Daniel Lacerda. Lacerda, a flyweight fighter from Chute Boxe, maintains that his distinct dynamic style has earned him a fifth opportunity in the octagon. Eager to turn his luck around, he is considering a change in approach to secure a victory that may save his career. This Saturday night, in Noche UFC, Lacerda faces Edgar Chairez after having suffered four consecutive stoppage defeats in just 15 months.
Lacerda's goal is always victory, but his aspiration for high drama fights often takes over his strategic game plan. He states, "We always go to a fight with a strategy, but everything can change over the course of the fight. I will go there to put on a safe fight, but I will also deliver, you know"? Despite his aggressive in-ring persona, Lacerda is well aware of the potential for plans to go awry. "Something might go out of control, and we might need to recalculate the route and go back, of course, but I want to go for the knockout or the submission," Lacerda reveals.
Lacerda is humble outside the ring, allowing his efforts in the octagon to speak for him. He conveys his preference for proactive combat, stating, "I don't disappoint. Even before I joined the UFC, no one would sit down and be sleepy watching my fights, because I keep people on their feet. I'll go forward if the crowd is too quiet, you know?" He adds that this also holds true in his training scenarios, which are filled with attacking maneuvers intended to create spectacular bouts. Lacerda admits that it's in his nature to seize every opening he sees, even though it might annoy his coaches.
Adding slightly more to his strategy, he details, "If I land a jab or a kick, and the guy gives me a look like he's in pain, I'll go for it. I won't think twice. I know he might throw something back, but a punch from a semi-knocked out guy won't drop me." He also acknowledges the recent performances of Chute Boxe talents, particularly those by former lightweight champion and the team's biggest star, Charles Oliveira, have made the athletes a "target" in the organization. Despite the potential challenges associated with this, Lacerda exhibits a confident stance entering his match against Chairez. He reasons that his comprehensive training in all fight aspects will help him to avoid any surprises and find victory, emphasizing that his jiu-jitsu skill set may be superior to his competitor's and those of many other fighters in the division. "I haven't had the opportunity to showcase my jiu-jitsu yet, but when I do, you'll see what I'm talking about," he boasts.