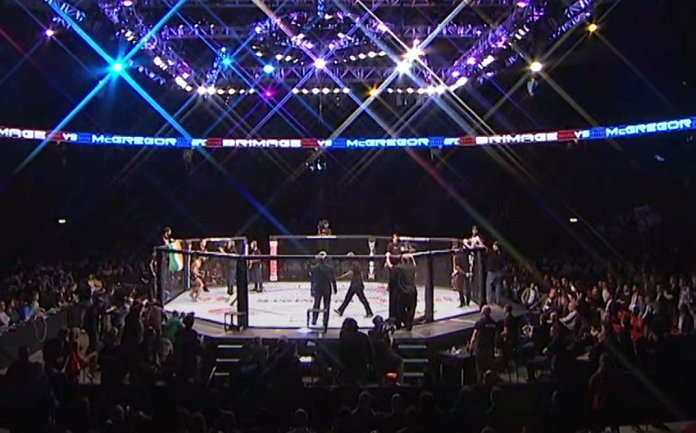 Elizeu Zaleski, the first man to knock out Sean Strickland, believed Strickland could beat Israel Adesanya in UFC 293, attributing Adesanya's loss to a poor strategy that played into Strickland's strengths; Zaleski further suggested Strickland's long-term success in the middleweight class depends on his future opponents.
Before his surprising victory at UFC 293, few people had chosen Sean Strickland to triumph over Israel Adesanya. However, Elizeu Zaleski, who holds the distinction of being the first person to knock Strickland out in MMA, considered such a result plausible. Zaleski, who was victorious over Strickland during their welterweight match at UFC 224 in 2018, expressed this sentiment during a recent podcast episode of "Trocação Franca". He went on to say that Adesanya suffered the consequences of selecting the only strategy that mitigates his unique strengths and amplifies Strickland's.
According to Zaleski, Adesanya's approach was too straightforward. He noted Adesanya's tendency to primarily rely on counter-attacks as opposed to proactively going on the offensive. Adesanya seems to score points with his attacks while exhibiting his fearsome prowess while retreating, as we witnessed in his match against Alex Pereira 'Poatan'. In Zaleski's view, Adesanya's strategy of progressing forward against Strickland was ill-advised given it was Strickland's forte.
Zaleski took exception to Adesanya's lack of strategy, wherein he did not attempt to work with angles or incorporate hooks into his plan. He felt that Adesanya effectively entered his opponent's comfort zone, which was precisely the one thing he should have avoided. In reflecting upon the match, Zalesaki couldn't help but quip that watching a protegé triumph gives a sense of satisfaction akin to watching your child grow up and prosper. In good spirits, he added that he cheers for those he fights, as their success indirectly boosts his stature.
Zaleski, a Brazilian fighter, acknowledged that despite Strickland's impressive win in Sydney, some people might still have their reservations about him. Nevertheless, he personally would back Strickland against most of UFC's best middleweights including Robert Whittaker. However, he revealed that the winner of the match between Paulo Costa and Khamzat Chimaev scheduled for UFC 294 on Oct. 21 could prove to be challenging for Strickland. He also believes that Strickland's tenure in the 185-pound category hinges largely on his next opponent. In his view, Paulo 'Borrachinha' Costa could prove to be Strickland's most formidable rival because of his aptitude for working with angles and variations. Zaleski described Chimaev's strategy as simply rushing forward and the best counter to it would be to target his legs.