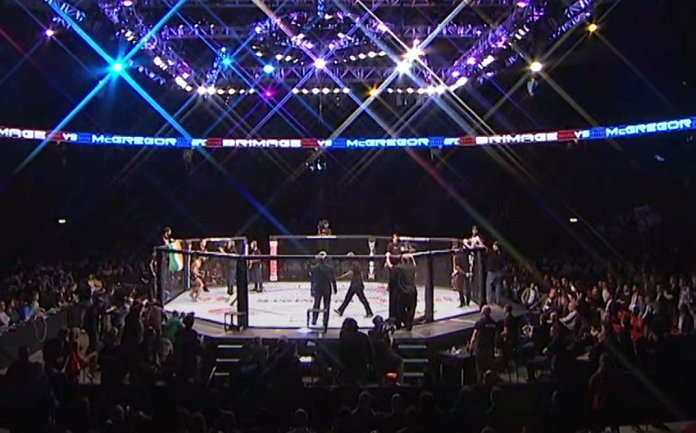 Alexa Grasso retained her UFC flyweight title after a rematch with Valentina Shevchenko resulted in an unexpected split draw during Noche UFC on Saturday night in Las Vegas.
The UFC flyweight title defense between Alexa Grasso and Valentina Shevchenko ended in an unexpected manner when it concluded with a split draw at Noche UFC on Saturday night in Las Vegas. Many did not anticipate this outcome, including Grasso herself. The fight reached a draw after a 10-8 round for Grasso resulted in a 47-47 scorecard. This nullified the 48-47 scores for both fighters and allowed Grasso to remain the champion, marking a strange ending to a UFC title fight.
Many fighters had their say on the match between Grasso and Shevchenko. Conor McGregor suggested it was a "fair draw" and although Valentina might feel unlucky, he believed a rematch would be appropriate. On the other hand, Jalin Turner expressed disappointment, suggesting that the rules need to be revised or new judges brought in. He wasn't upset about the title fight ending in a draw, but indicated it was less than satisfactory for a title fight.
Belal Muhammad found humor in comments about the result, saying that certain remarks made him laugh. Terrance McKinney expressed similar sentiments, quoting back-and-forth phrases related to the outcome and urging DC to push forward. Julian Marquez mentioned that he called the result a draw and was met with booing from the crowd. However, his predictions ended up being spot-on, adding to the ironic humor of the situation. Joe Giannetti commented that Valentina expressing disappointment in the judges' decision favored Alexa Grasso, which he saw as not being a good display. Finally, Belal Muhammad again took to Twitter to express his disbelief about the 10-8 round score, showing clear support for his fellow fighter Cruz.