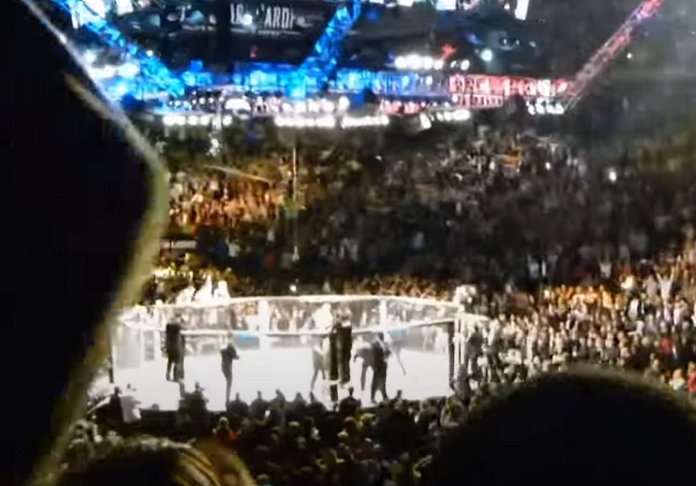 Former bantamweight champion Holly Holm spoke out against the sexualization of children and called for America to protect them in her post-fight press conference.
Former bantamweight champion Holly Holm recently took to the mic after defeating Yana Santos in the Octagon to urge America to protect children. During the post-fight press conference, she elaborated on her thoughts, stating that she wanted everyone to unite in protecting children. While not specifying any particular campaign or issue, Holm mentioned child trafficking and the increasing acceptance of the sexualization of children.
Holm emphasized that protecting children is not a political issue but a matter of right and wrong. She cited the long-term effects on adult survivors of sexualization during childhood and expressed concern that such behavior is becoming more accepted. She called for her voice to be heard, stating that if she could at least have a say in the matter, it was better than doing nothing.
The former champion spoke passionately about the importance of protecting children, and while she did not provide a clear campaign or solution, she made a powerful statement about the need to pay attention to issues affecting children today. Holm provided no further comments on the matter, but her message serves as a reminder to all of us to pay attention to child welfare and work towards a safer, more secure world for our future generation.