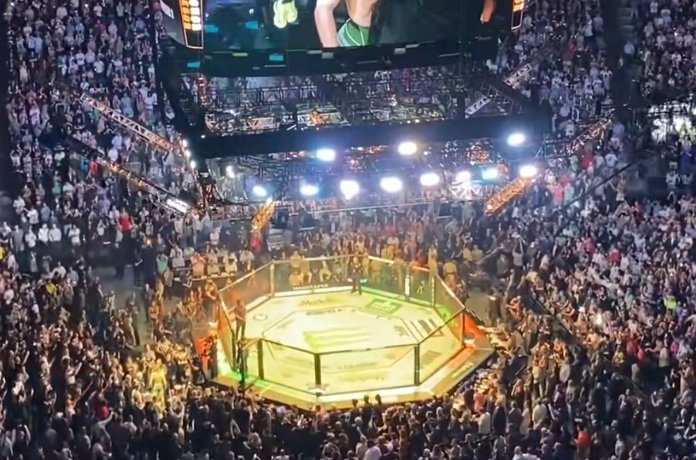 Jake Paul celebrates his latest victory in a boxing match against Nate Diaz, dismissing criticism and crediting the match for testing his cardio to the max; he claims Diaz's frequent taunting during the fight was detrimental to his own performance.
Jake Paul is in high spirits following his victory over Nate Diaz. The bout ended with a unanimous decision in Paul's favor, a win that marks another former UFC champion on his growing record. Despite the impressive victory, some have questioned the legitimacy of Paul's rising status, citing the age, size, and professional boxing experience gap between him and Diaz.
Speaking on Logan Paul's Impaulsive podcast, Jake offered a detailed analysis of his match with Diaz. He playfully criticized Diaz's punching power, even making a jab at noted UFC fighter, Conor McGregor. He stated that Diaz's punches throughout his career weren't hard-hitting. Paul further boasted that he could have easily absorbed any of Diaz's punches without getting hurt. Paul's own punching power, on the other hand, has garnered interest in the combat sports arena. In the fight against Diaz, he managed to knock him down in the fifth round, adding a sense of novelty to Diaz's UFC tenure.
As the match progressed, Paul quickly realized that Diaz wouldn't go down without a fight. Recounting his experience, Paul mentioned, "I saw he was hurt. I hurt him to the body then hit him with a hook all at once, so he went (imitates gagging). I put big, big, big punches on him and when I saw that he didn't go down, I was like, 'OK, this guy is a f****** zombie.'" He further expressed gratitude that the match lasted through all rounds, allowing him to test his endurance and gain confidence.
Despite his defeat, Diaz demonstrated his characteristic resilience, but it wasn't enough to secure a win. Even his taunting both before and during the fight could not throw Paul off. Commenting on this, Paul asserted, "Anytime he had momentum, he would stop to troll and it kind of ruined it." Going forward, Paul looks at his victories over MMA icons such as Diaz, Anderson Silva, Tyron Woodley, and Ben Askren with pride. A place for Diaz in a hypothetical MMA-rules rematch is possible, but for now, Paul seeks appreciation for coming out on top in the initial run.