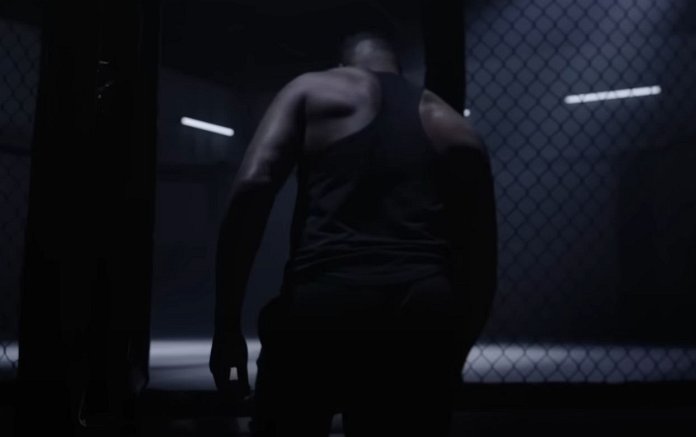 UFC play-by-play commentator Jon Anik suggests that a victory over Valentina Shevchenko would be a massive career moment for Alexa Grasso in their upcoming rematch, and due to the impact it would have on the Mexican UFC scene, Grasso may need the win more than Shevchenko.
Valentina Shevchenko and Alexa Grasso are preparing to face off once again in the main event of Noche UFC. While Shevchenko, a well-established fighter, would eagerly welcome a win, Jon Anik, UFC play-by-play commentator, argues that Grasso might need the victory more. Their first meeting at UFC 285 resulted in Grasso's remarkable submission victory, leaving Shevchenko thirsty for revenge. As the championship rematch draws closer, Anik suggests that a second win for Grasso over Shevchenko could be a huge turning point in her career.
Anik elaborates on his stance, stating, "I know [Shevchenko's] going to be in the UFC Hall of Fame, her legacy is entrenched, and I know that it would be absolutely devastating for her to lose successively to the same opponent." However, he emphasizes that Alexa Grasso's need for the win is far more pressing. Grasso's potential implications for UFC's projection in Mexico City and her impact on the Mexican fanbase seem to add a higher weight to her win.
Anik, having had the opportunity to meet with both fighters before the contest, comments on the palpable determination in both parties. When speaking about Shevchenko, he mentions seeing a side to her he had never seen before. He comments, "My goodness, Valentina Shevchenko is worth observing. There was just a different tone to her, and a different edge. Just to hear her talk about, 'Oh, I don't enjoy resting unless I have the belt,' is some scary stuff".
Despite being the underdog again, as she was in their first meeting, Anik attributes Grasso's increased confidence and growth to her string of victories over ranked flyweights. He also notes her certainty that over five rounds, she can make lightning strike twice. As for Shevchenko and her attitude, Anik says, "She's not so much worried about banking rounds." He continues, Grasso "thinks that over 25 minutes she can find a finish." Regardless of who emerges victorious, one thing is clear: this is a main event that has both fighters – and their fans – on the edge of their seats.