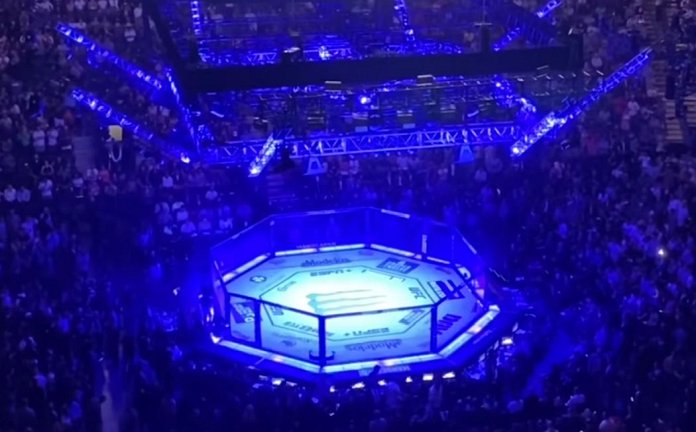 After his loss to Jack Della Maddalena at Noche UFC, Kevin Holland called out veteran welterweight Neil Magny on Instagram, adding a unique stipulation that the loser of their potential fight has to get a haircut.
Kevin Holland, after facing defeat at the hands of Jack Della Maddalena at Noche UFC, is already gearing up for his next fight. Losing a match doesn't seem to deter his spirit, and he is thirsty for the next challenge. Della Maddalena, through some vigorous back-and-forth rounds, secured a split decision via two scores of 29-28. However, around the same tally, one judge was in favor of Holland.
Via social media platform Instagram, Holland picked his next opponent and challenged the veteran welterweight, Neil Magny. He raised the stakes of the coming match by adding a funny proposal that the loser of the next fight will have to get their hair cut. He said, "Props to Jack, good guard, I'd like to go watch it back! I see y'all talking about poor performance. I really honestly thought I outworked dude but what the hell do I know. For those that ride with me how about [Neil Magny]. Loser cuts their hair."
The loss to Della Maddalena broke Holland's streak of two consecutive wins where he triumphed over Michael Chiesa and Santiago Ponzinibbio. Although the defeat puts a slight dent in his record, Holland still holds a strong stand with a record of 4-3 since he returned to the welterweight division. Della Maddalena, conversely, has enhanced his UFC record to 6-0 and his professional record to an impressive 16-2. As for Neil Magny, he was last seen in the cage about a month ago in UFC 292 where he suffered defeat at the hands of the Irish star, Ian Machado Garry.