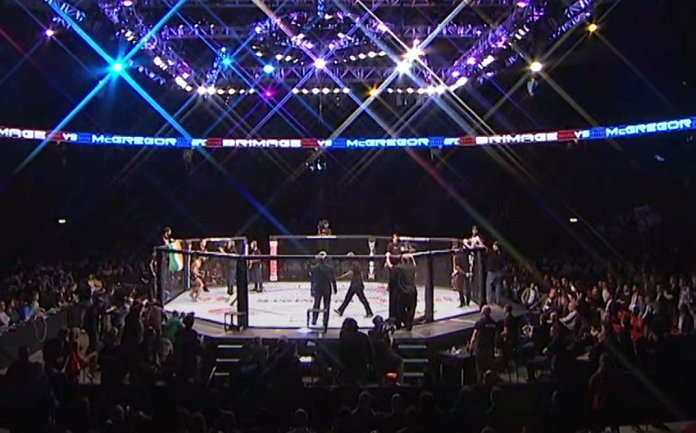 PFL has officially acquired Bellator, with fighters expressing mixed emotions and excitement about the future.
After months of rumors and speculation, PFL's acquisition of Bellator is final. PFL chief Donn Davis on Monday announced the news on social media, prompting an immediate reaction from fighters in the PFL fold, which includes influencer turned boxer turned MMA hopeful Jake Paul. Paul, who bought in to PFL in addition to linking to the promotion for his MMA debut, was among several immediate reactions to the acquisition. Here's how fighters reacted to the news.
"It's sad to see @BellatorMMA as we know it ending. Bellator is a big part of my story. I hope the future is bright and to see what @PFLMMA has in store for us, and that Mike Kogan and the team stay." – Patricky Freire (@PatrickyPitbull) November 20, 2023
"Excited for the fighters and the new challenges they'll face with the merging of rosters. What fights do you wanna see them make first?" – Josh Thomson (@THEREALPUNK) November 20, 2023
The acquisition of Bellator by PFL brought mixed reactions from fighters, with some expressing sadness at the end of Bellator as they knew it, and others looking forward to the new challenges and opportunities that will come with the merging of rosters. There is hope that the future will be bright and that the team at PFL will continue to support the fighters and provide new and exciting prospects for them.
The response to the acquisition shows the emotional attachment that fighters have to their respective organizations, as well as the excitement and curiosity about what the future holds. It will be interesting to see how the merging of the rosters will play out and what new fights and opportunities will arise as a result of this acquisition. The acquisition marks a significant shift in the MMA landscape and has generated a buzz among fighters and fans alike.