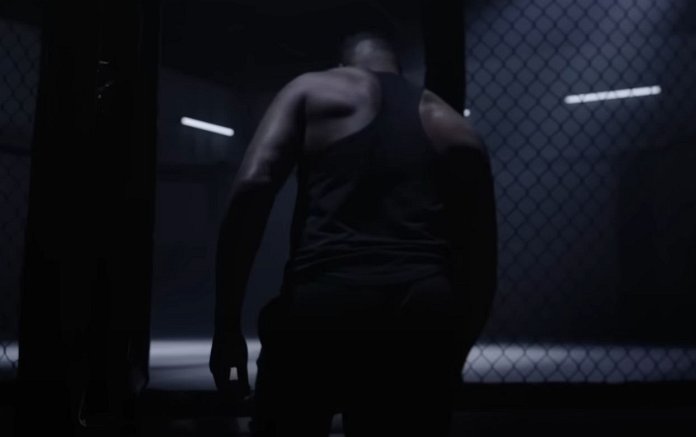 Sean O'Malley believes Israel Adesanya will finally beat Alex Pereira in their rematch at UFC 287.
Sean O'Malley is confident that Israel Adesanya will finally triumph over Alex Pereira this weekend. In November, Adesanya defended the UFC middleweight title against his nemesis at UFC 281. Although Pereira owns two wins over Adesanya in kickboxing, he was successful in MMA, stopping "The Last Stylebender" in the fifth round to claim the belt. The two are set to face off once more in the main event of UFC 287, and O'Malley thinks Adesanya will ultimately secure a win over Pereira.
During his TimboSugarShow, O'Malley expressed his support for Adesanya, saying, "Let's get it, Izzy. Finish, baby." O'Malley believes Adesanya will resort to wrestling, incorporating takedowns to put Pereira on his back and get him thinking. He also hinted that Adesanya might reveal some new techniques that he has been working on in the gym, as it's not uncommon for fighters to have skills that they haven't yet demonstrated in actual fights.
Adesanya had success grappling with Pereira in their first MMA encounter, even managing to hurt him badly at the end of the first round before ultimately being finished. O'Malley is convinced that Adesanya can achieve the same result again, only this time, he can secure the finishing blow. Given the considerable amount of weight Pereira cuts to make the 185-pound limit, O'Malley says that Adesanya won't need too many clean shots if Pereira's weight cutting impacts his chin and brain fluid. UFC 287 is scheduled for this Saturday at the Kaseya Arena in Miami.