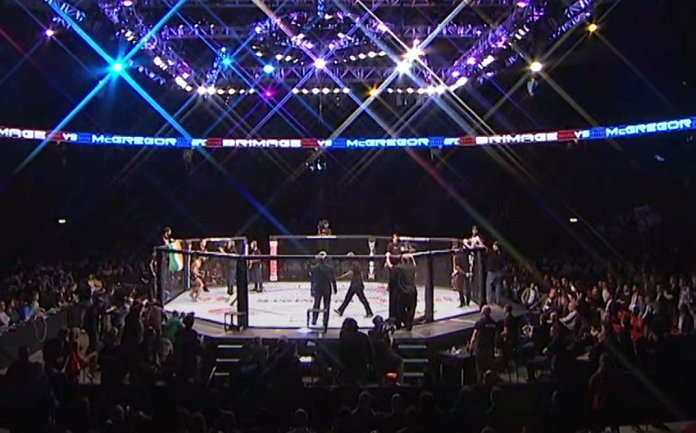 Sergei Pavlovich knocks out Curtis Blaydes in the first round of their heavyweight match to move closer to a title shot in the UFC.
A thrilling heavyweight match between Sergei Pavlovich and Curtis Blaydes headlined the UFC Vegas 71 fight card at the UFC Apex in Las Vegas. Both fighters, holding the third and fourth rankings in the division, respectively, were looking to advance closer to a title shot with a win.
Blaydes tried to control the fight using his jab to prevent Pavlovich from getting too close. However, Pavlovich knocked Blaydes down with a right hand but Blaydes quickly got back up. Pavlovich then landed a stiff jab that wobbled Blaydes, but he managed to stay on his feet. Pavlovich connected with another jab and a right hand that almost knocked Blaydes out. He fell to his knees, and the referee stopped the fight to prevent any more damage. The match ended just after three minutes into the first round.
After his impressive win, Pavlovich expressed his desire for the heavyweight title by asking, "Where's my belt?" on social media. He also praised his opponent, saying, "Big respect to Curtis Blaydes. He's great, but, hey, someone was saying that he was going to easily take me down. What are you going to say now?"
It's worth noting that Pavlovich was previously a backup fighter for the Jon Jones and Ciryl Gane title match at UFC 285. The impressive victory over Blaydes puts him in a stronger position in the division and may get him closer to his dream of being a heavyweight champion. The match was one of the most exciting in recent memory, satisfying MMA fans' expectations for an amazing brawl between two top contenders.