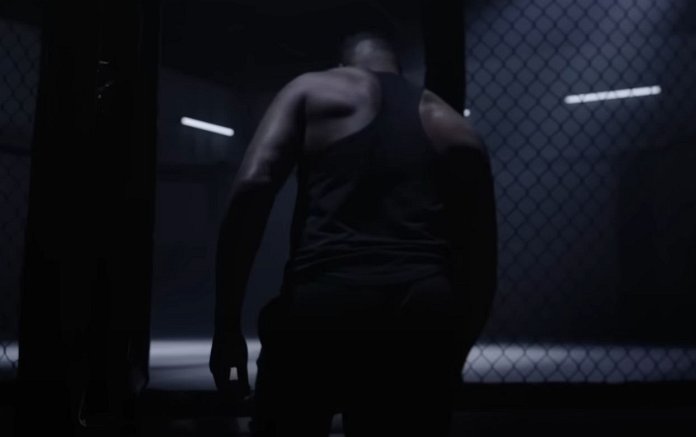 The main event at Noche UFC between Alexa Grasso and Valentina Shevchenko ended in a split draw after a 10-8 score in the final round resulted in a 47-47 tally, offsetting previous scores of 48-47 for each fighter; had it not been for the wide margin in the last round, Shevchenko would have won via split decision.
At Noche UFC, the spotlight fell on scorecards as the main event, the rematch between Alexa Grasso and Valentina Shevchenko, resulted in a split draw at T-Mobile Arena in Las Vegas. This split draw was the outcome of a heated contest that kept audiences and participants on their toes throughout the event.
The match descended into a deadlock when a 10-8 score in Round 5 counterbalanced the 48-47 tallies for both champ Grasso and ex-champ Shevchenko. Consequently, the individual scores culminated in an overall draw. The official scores for Grasso versus Shevchenko 2 were Mike Bell's 47-47, contradicting Sal D'Amato's 48-47 for Shevchenko, and Junichiro Kamijo's 48-47 score in favor of Grasso.
The experienced judges were already at odds prior to the fifth round. Bell and D'Amato awarded Rounds 1, 3, and 4 to Shevchenko, while Kamijo divided the fight at an even split, with two rounds for each fighter. Bell's 10-8 score for Grasso in the fifth contributed to the final 47-47 draw, indicating that if not for the prominent score margin, Shevchenko would have won the fight through a split decision.
The official outcome was met with varied responses from fighters, though the drama of the UFC flyweight championship rematch kept all entertained. This interest was intensified by the circumstance of Shevchenko seeking to recover from a submission defeat inflicted by Grasso at UFC 285.