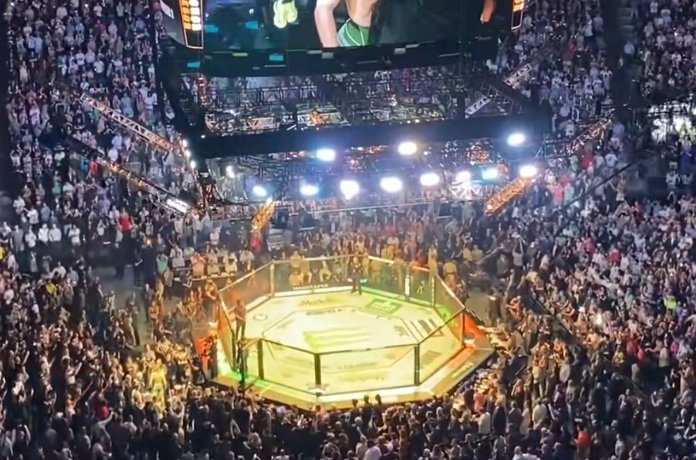 Alexa Grasso retained her UFC women's flyweight championship title after a split draw against Valentina Shevchenko, with some controversy over the scoring of the fifth round by one judge; other event results included Jack Della Maddalena's win over Kevin Holland and Raul Rosas Jr.'s TKO of Terrence Mitchell.
Alexa Grasso managed to hold her title as the UFC women's flyweight champion after Saturday's Noche UFC event. However, she didn't defeat Valentina Shevchenko in their fervently anticipated rematch. The lack of an outright win raises speculation about the scoring, with one judge's surprising 10-8 score for Grasso in the fifth round potentially costing Shevchenko a shot at reclaiming the title.
Conversations about the clash between Grasso and Shevchenko extend to the inconceivable split draw. This resulted from Mike Bell's baffling fifth round scorecard and stirred discussions about the possibility of a trilogy. The division may have lost the most due to this outcome, and ponderings over who lost the most are rife among fans and pundits alike. The event also included Jack Della Maddalena's narrow win over Kevin Holland in the co-main event and Raul Rosas Jr.'s quick victory over Terrence Mitchell. Highlighting the event further were Lupita Godinez and Tracy Cortez's significant victories.
For those who missed the Noche UFC post-fight event, an audio-only version of the show can be streamed on various platforms. This includes Apple Podcasts, Google Podcasts, and Spotify among others. By opting for the audio version, listeners can catch every tiny detail about the action-packed event. Despite the mixed reactions to the results, the intense battles showcased the fighters' tenacity and determination.