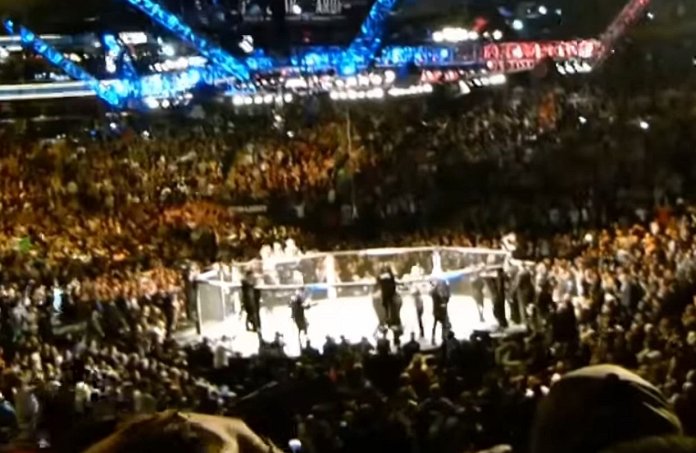 Brendan Allen dominated and finished Paul Craig in his first scheduled UFC main event, sparking discussion about whether he is a true championship threat at 185 pounds and who he could fight next, along with other highlights from UFC Vegas 82.
Brendan Allen continued his winning streak in his first scheduled UFC main event by dominating and finishing Paul Craig at UFC Vegas 82. With another impressive finish, many are wondering if Allen is a true championship threat in the 185-pound division. The question arises of what should be next for Allen, as he looks to continue his success in the UFC.
The post-fight show also discusses Michael Morales' victory over Jake Matthews, as well as Amanda Ribas' third-round finish of Luana Pinheiro. The team speculates on Ribas' future at 115 pounds and discusses the controversial stoppage by Mike Beltran in the Trey Ogden vs. Nikolas Motta fight, which was later ruled a no contest. The APEX facility is also mentioned as continuing to host UFC events.
Overall, Brendan Allen's dominant performance in the UFC Vegas 82 main event sparks discussion about his potential as a championship contender in the 185-pound division. Meanwhile, the post-fight show covers a range of other topics, including recent victories and controversial decisions in the UFC.